Supplier of all Tachograph parts and Accessories.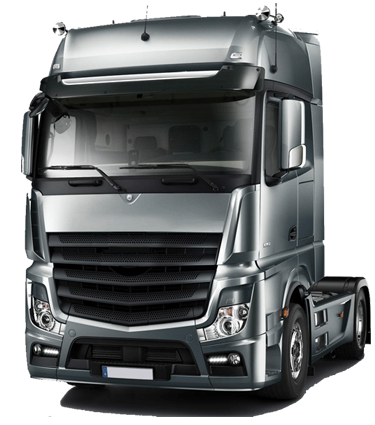 100% Satisfaction Guarantee
We offer a full 12-month warranty on all products sold from date of installation.
Next Day Delivery
We offer FREE next day delivery to all UK mainland customers.
Excellent Support
We are available 7am-10pm daily to provide support when you need it.
Technician Training
UK's first DVSA approved e-learning system.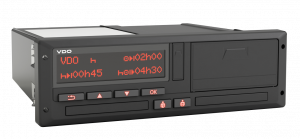 Continental 1381
Continentals official UK distributor.

Stoneridge SE5000
Stoneridge's sole UK distributor.
Accessories
Wide range of Tachograph Parts & Accessories in stock.