Skillray Transport services UK Ltd is a family run business established in 2004. We specialise in Tachographs, Tachograph accessories & Training. We are based in Warrington, Cheshire but cover all of the UK with our experience UK sales team.
We supply both Stoneridge & VDO tachographs and associated accessories. Since starting the business in 2003, Skillray has grown substantially. So substantially in fact, that in 2013 we moved to new custom-built premises, increasing our team and extending our in-house workshop and dedicated Customer Services Team.
We enjoy our work and pride ourselves on giving customers the best level of service in the industry. We think you'll enjoy working with us. At Skillray we understand that our customers need to be able to compete on price and service. So, we've tailored our products and services to offer the best in the industry.
We always strive to deliver outstanding aftermarket products that make a difference, whilst providing the kind of service you deserve. We don't just listen to you, our customers; we work with you, acting on your input to create innovative products. With over 25+ of experience in tachograph. we know that we've got the knowledge and insight to ensure you always receive exactly what you want – highly reliable, robust products, backed up by a speedy after-sales service.
We consider our aftermarket customer service to be just as important as the products we provide. If you ever have a problem, we'll be here to help.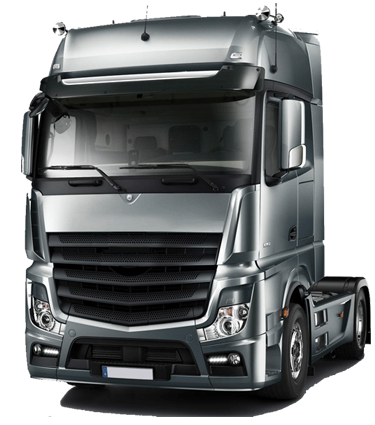 We are committed to provide an impeccable service to our customers. Provide our customers with the greatest possible attention and care in all aspects of business. To create a connection in the workplace, with shared passion for our vision and goals.